HOW NAVIPARKING SUPPORTS
COVID-19 TACKLING?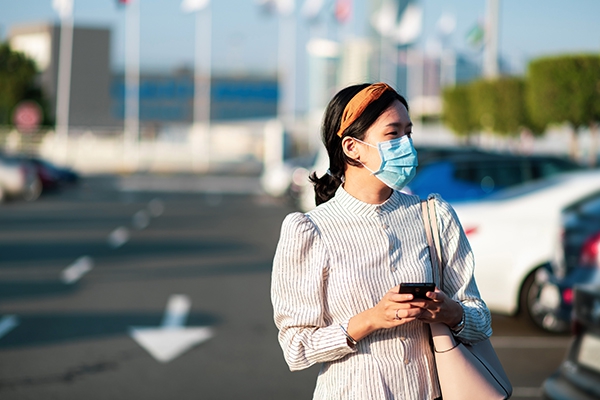 Reducing the Risk of Virus Contamination
We have expertise in parking infrastructure digitalization and parking management automation – crucial to enable touchless, contact-free parking operations and eliminating the need of exposition to humans and outside infrastructure.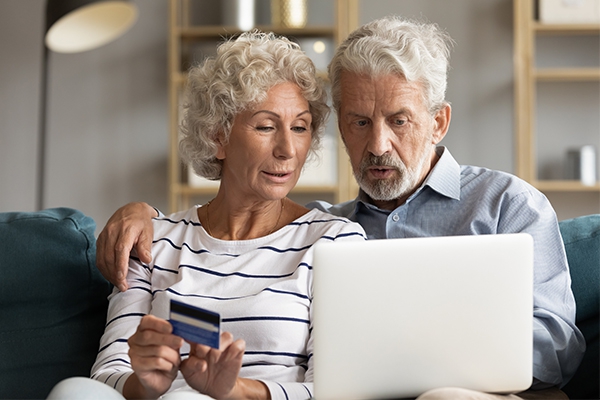 Addressing Society's Needs During and Following the Pandemic
In light of supply chain disruptions, we offer e-commerce and logistics companies, partnership opportunity aimed to increase the operational efficiency of parcels delivery and lower costs of last-mile delivery. Parking lots equipped with smart technologies can become local distribution centres with scheduled pick-up slots and customers collecting parcels by themselves.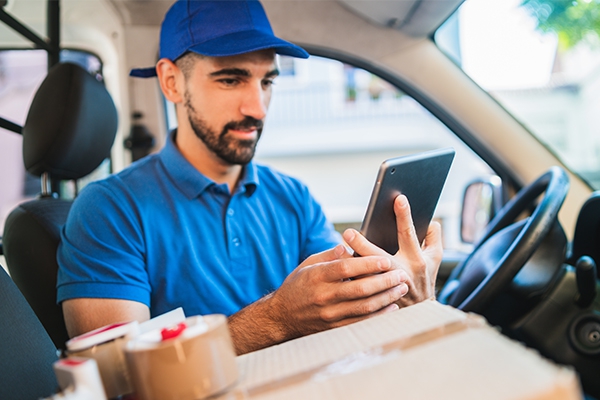 Safe Delivery Drivers and Customers
Automation of parking entry, exit and parcels distribution reduces the risk of exposure and spread of infection for delivery personnel and customers alike. Collaboration between parking owners, delivery companies and suppliers, aims to alleviate the strain put on the last mile delivery, make the supply chain more resilient and virus-free.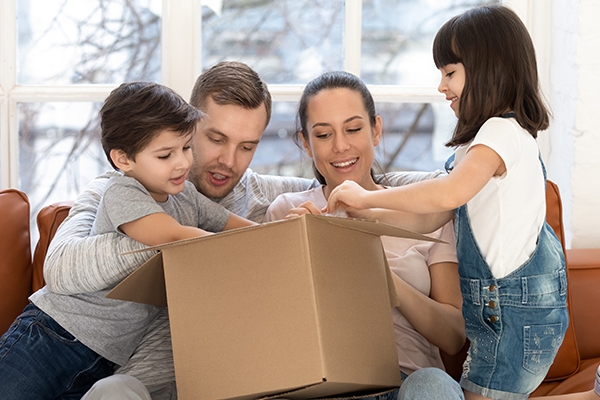 Benefits for Society and Industry
Our response to breaking chains of transmissions based on digitalization and collaboration of logistics, e-commerce and parking owners, will have a positive impact on communities, families and individuals enabling efficient delivery of food and household items to citizens. Embracing innovative solutions and business models will benefit a range of industries – retailers, food manufacturers, logistics companies and parking facilities owners – making the whole system both covid19- and future-proof in the years to come.
For collaboration inquiries, contact us:
NaviParking Sp. z o.o.


Dolnych Wałów 8
44-100 Gliwice
Poland